Packaging Labels
Supermarket Compliant Labels
Packaging labels help to sell your products. The label needs to look good and if selling through supermarkets, it also needs to meet supermarket labelling requirements. This is where Anubis can help - with our knowledge and experience of producing supermarket compliant product labels for a large range of application, we can help you through the process of producing the right packaging labels for your products.
We can provide materials to suit most needs and our product labels can be applied to many surfaces including:
With literally hundreds of materials at our disposal, we can manufacture labels for specific applications, such as:
Laminated oil resistant labels for aromatherapy bottles
Deep freeze / refrigerated goods labels
General packaging
Bar coding
Bar coding, as one of our specialties, can be included on your product packing labels.
Packaging Design
Our artwork team are able to assist with the design of your packaging labels and can turn your ideas into the finished article. Artwork proofs may be requested before production commences to enable any last-minute modifications! Click here for more information about artwork and proofs.
Large or Small Volume Packaging Labels
We cater for both small and large volume users, with provision for full customisation of size, shape and content.
Standard Packaging Labels
Packaging labels can also come in the form of universally recognised types including 'Fragile' and 'This Way Up'. They are available in sizes of your choice, and from a selection of materials which include extra-permanent for a tough bond to cardboard boxes.
Product Options
Size options

We produce most label sizes
Where space is limited on your products, technical advice can be provided to ensure that all necessary information is successfully contained

Printing options

Available with bar coding and hazard warning symbols
Short runs of full colour packaging and product labels are our speciality

Format

Can be supplied pre-printed in roll or sheet form
Optional lamination to protect print from chemicals and abrasion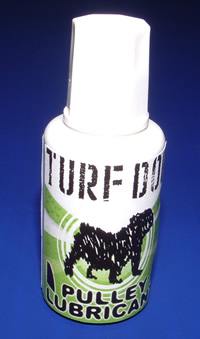 Product Labelling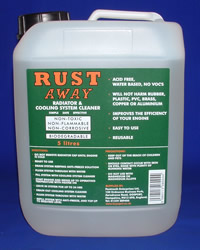 Packaging Label Containing EAN Bar Code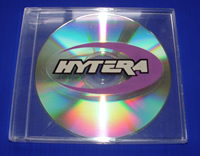 Packaging Label for CD Jewel Case
Related Products
You may also be interested in