About Anubis Labels - Specialists in printed labels and blank labels
The Label Professionals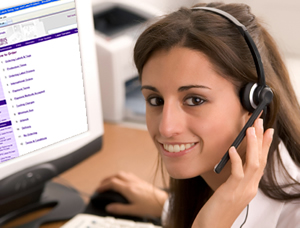 Anubis Label Technology Ltd was formed in 2000 by a group of people with valuable knowledge and experience of labelling, ranging from design and proofing, through perfected production techniques, to final customer satisfaction.
Close collaboration with the leading label stock manufacturers from around the world, gives us a vital edge. It has enabled us to build up a vast number of products and knowledge of many labelling applications including:
General product identification labels
Security labels
Laboratory labels
PCB labels
Packaging labels
And much more...........
Dedicated to giving label advice and guidance
We pride ourselves on the vast range of labelling products on offer, and the general advice and service of our dedicated team. Our sales team are available to help you find the right product to meet you labelling needs and are always happy to talk through your requirements to find the most cost effective solution.
Labels that perform to your expectations
By taking a step-by-step approach to label design and realisation, it has enabled us to give our customers confidence in the end-result - labels which will perform to your expectations.

With support from all the leading names in modern label stock manufacture, we communicate with the best technical minds about even the most demanding labelling issues.

As much of our work is tailor-made, we strive to give you the best lead times by careful scheduling and production planning.
The result? On-demand customised labels at short notice for the right price.